Education Abroad Program Selection by College
Finding Your Perfect Program
Aligning education abroad with your professional and academic goals.

---
The Importance of Education Abroad
Overview of the benefits education abroad offers UHCL students.
Education abroad is important because it's an experience that will change you for the better, both as a student and as an individual. Your time abroad will provide and teach you invaluable opportunities, insight, and a global perspective.
Education abroad can expand your cultural, academic, and life experiences as you gain the skills that will guide you through your future endeavors. For example, you can become a more effective communicator, practice independence and initiative, work through issues to find meaningful solutions, and communicate in a foreign language through your education abroad programs. These are the qualities employers seek in potential employees.
The Role of Your Academic Advisor/ Department
How your academic advisor/ department can assist you with your course planning.
The Office of Education Abroad and Scholar Services recognizes the incredibly important role that your academic advisor and department play in your education abroad journey. They are a great resource for advising and assisting you with your course planning as you prepare to study, intern, research, or participate in service-learning abroad. When speaking with an academic advisor, you will be able to request a copy of your candidate plan of study and learn what courses are available on that plan for you to fill abroad. They can also advise you on the best time to go on an education abroad program.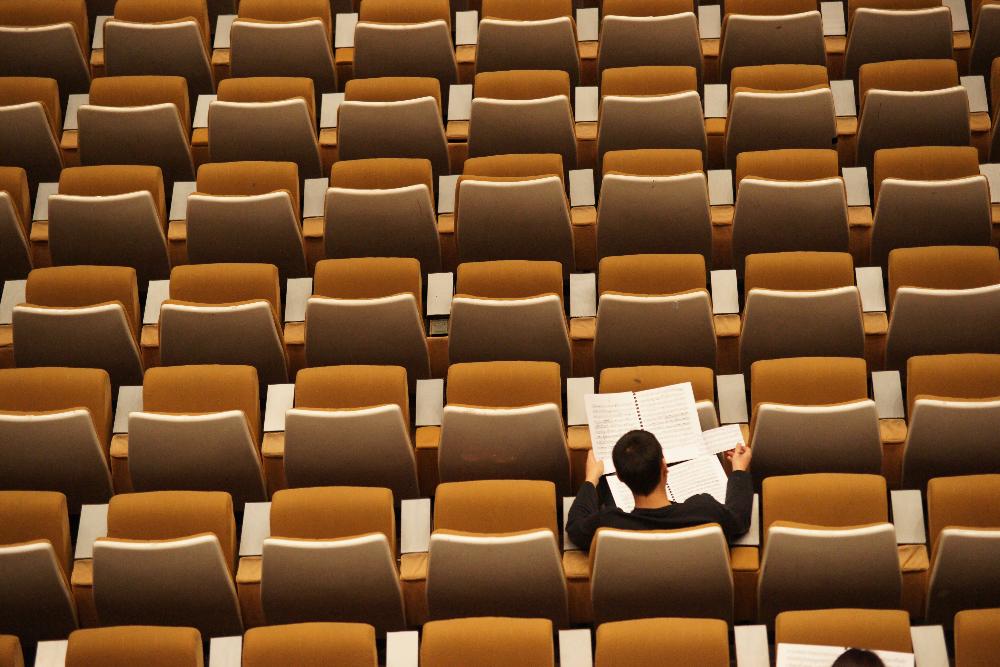 Academic Credit
Earning academic credit for a course taken abroad
You can receive credit for courses taken abroad as long as you earn passing marks. All students must meet with their academic department to obtain approval for the courses selected and complete the
Education Abroad Course Approval Form
, which lists intended requirements to be fulfilled while abroad.
Program Selection by College
Find the right program based on your major
College of Education
College of Business
College of Human Science and Humanities
College of Science and Engineering
Core Course Selections
Find core courses that were previously approved
Previously Approved Core Courses